We use natural materials such as cinnamon, seagrass, bamboo, reed, cork etc. for our products.
Our products are all manufactured under fair and safe working conditions.
Fragrant and relaxed feet with the power of nature, effective against bad foot odor, relax the legs ...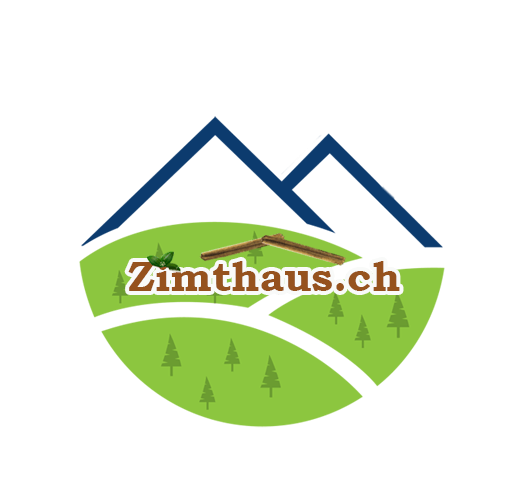 There are no intermediaries, we have the products manufactured to our specifications directly.
With a few clicks to the right products.
Secure payment (credit card, Paypal, bank transfer.
Delivery in Germany within 1-3 days. We also ship worldwide.
We ship worldwide.
Speedy delivery and fast effects, great!

Christian Cohrs

Braunschweig
Please continue with these great products and the fast delivery.

Hildegard Pachner

Schwerin
I find these slippers visually very good. The cinnamon powder is a good thing. Great.
At first I was skeptical when I bought the cinnamon insoles. But by now they have convinced me. My feet do not sweat any more and I have no more warm feet. I can only say that it was completely worth it to buy the cinnamon insoles. You could make this product known in a way because almost nobody knows about it. It is really a wonderful thing.
Read our informative blog to know why you should afford a pair of comfy sandals to pamper your feet. Click to know more!

Bring the summer home with our great house shoes.

Natural flip flops with fabric straps - read all about our models here